Let's Get Started
Explore your creativity and gain the tools for making an impact on society and humankind as an Occupational Therapy (OT) graduate from The George Washington University (GW). The GW OT philosophy empowers people and diverse communities for meaningful engagement in life activities that promote inclusion and human flourishing in society. Occupational therapists strive to help others live a meaningful and productive life. The GW OT program believes people achieve health and well-being when participating in life activities and are included in the fabric of society.
Programs
GW offers two doctoral OT degree programs designed to meet the professional needs of aspiring occupational therapists and licensed occupational therapists. Each program leverages GW's extensive experience in online education to enhance the learning environment of each student. Our location in the nation's capital offers the GW OT program access to national and international partners from a variety of disciplines including health, education, arts, government, and many more.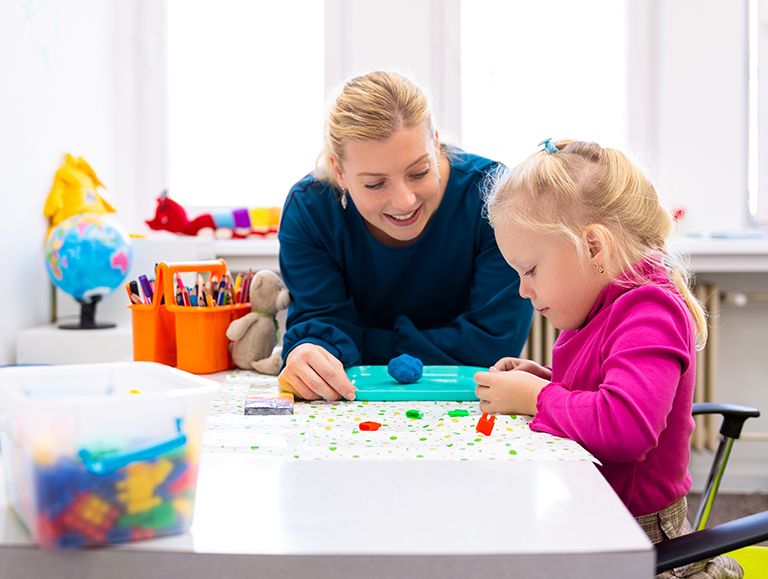 The hybrid Entry-Level Occupational Therapy Doctorate (eOTD) program is for students who do not have a license in OT and want the education to enter the highly skilled profession of Occupational Therapy.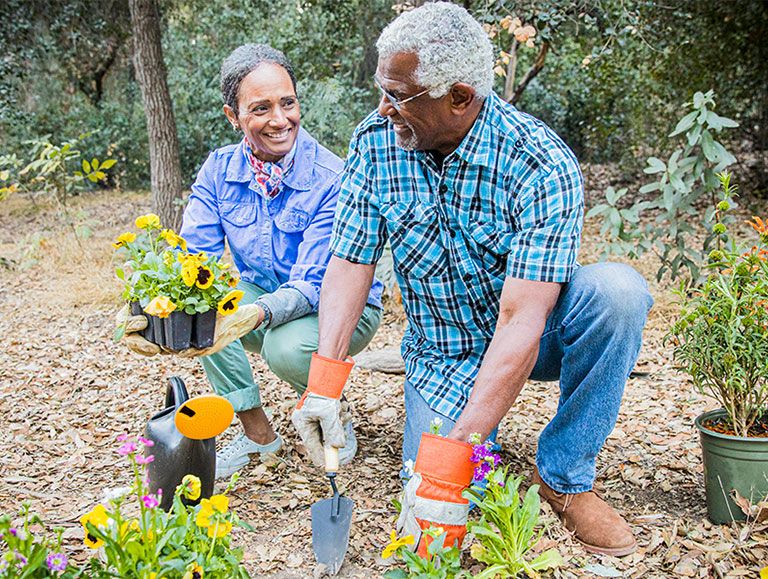 The online Post-Professional Occupational Therapy Doctorate (pOTD) will prepare students to enhance the care they are providing to patients and as well as developing and implementing program outcomes for clients of occupational therapy.
Be Prepared to Lead
The GW OT program aspires to influence the diversity in occupational therapy, amplifying our location in the nation's capital to develop practitioners who innovate and address the unmet occupational needs through collaboration with local, national, and global communities. Through our thoughtful approach to education, our mission is GW OT graduates will deliver an evidence informed occupational therapy approach with a global reach, who advocate for the profession and whose leadership demonstrates a commitment to ensuring occupational justice and inclusive engagement in society.