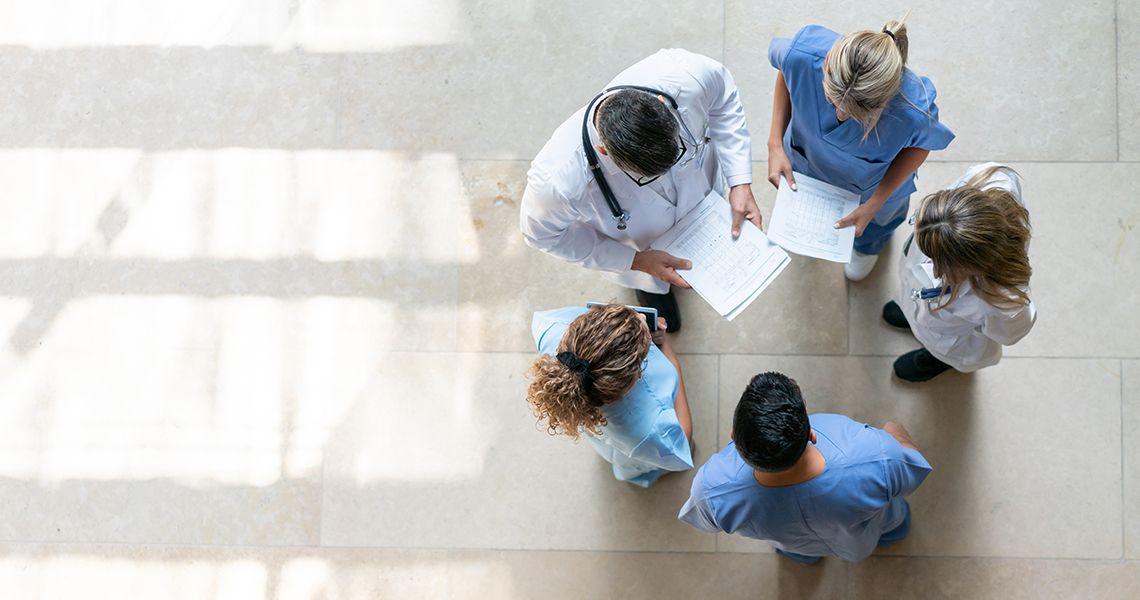 Educators
GW OT offers support, training, and benefits for clinical educators and practitioners who supervise and guide fieldwork students. Below are some of opportunities for clinical educators and practitioners.
We are always seeking quality sites for GW OT fieldwork and doctoral experiences. If your site is interested in affiliating with GW, please contact the GW OT program office.
Mentorship
GW OT supports fieldwork educators and clinical coordinators throughout the placement, supervision, and evaluation processes. Mentorship and guidance to help therapists develop into effective fieldwork educators and facilitators of student development in a clinical setting. Please reach out to us and let us know how we can help you and your setting.
Collaboration
GW OT can collaborate with you to develop programs that improve, expand, or innovate services. GW OT faculty can also support practitioners to improve outcomes measures and engaging in evidence-informed practice and research.
Professional Development and Continuing Education Units
Clinicians stay up to date with OT education and evidence-informed practice when supervising fieldwork or doctoral students. GW OT provides 1 contact hour per week of supervision for professional development or continuing education units. GW OT will issue certificates for student supervision. Please refer to your state's practice act for eligibility of professional development and continuing education unit.
Voluntary Faculty Appointment
Practitioners and supervisors mentoring at least one full-time GW student per year for three consecutive years are eligible for recommendation as a voluntary Adjunct Faculty appointment. Fieldwork supervisors interested in this benefit should contact the GW OT Academic Fieldwork Coordinator or the OT Program Manager to apply for this voluntary appointment.
Benefits of the Adjunct Faculty appointment at GW include:
Access to Himmelfarb Library's online collections which include 100-plus databases, 800-plus online textbooks, and 3,300 full-text online journals
GW email account
Eligibility for participation in meetings/conferences/programs presented by the Office of Continuing Education in the Health Professions
Eligibility for participation in faculty development workshops presented by the George Washington University School of Medicine and Health Sciences
GW bookstore discounts (with possession of a GWID card)