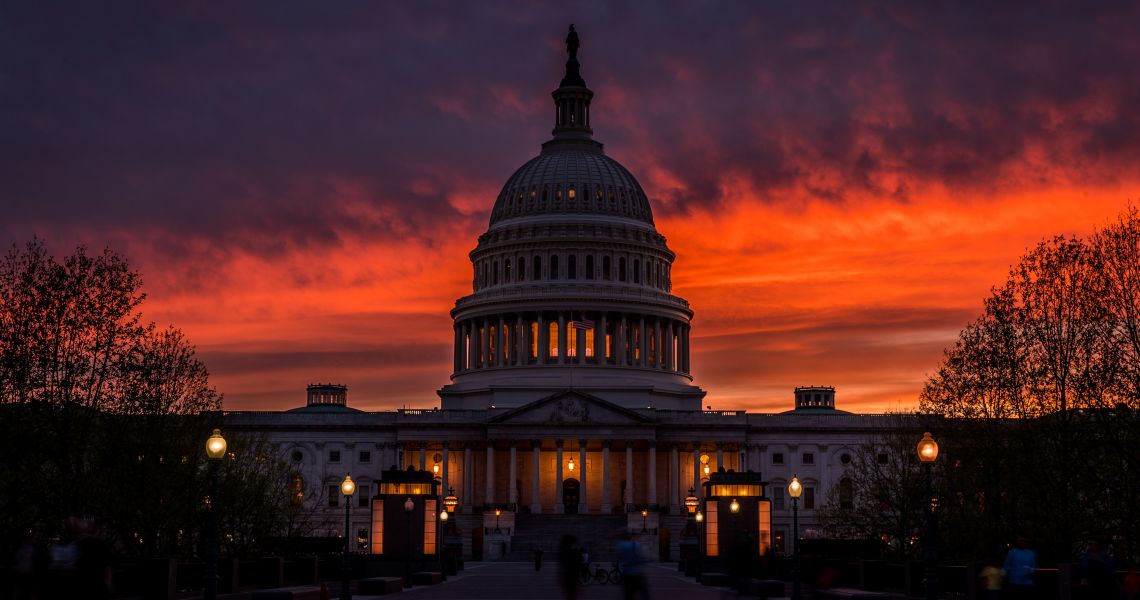 Occupational Justice
Occupational justice is the right of every individual to be able to meet basic needs and to have equal opportunities, and life changes, to reach toward their potential, but specific to the individual's engagement in diverse and meaningful occupations (Wilcock and Townsend, 2009)
Students of the GW OT program are prepped to advocate for the profession, promote inclusion, and address the unmet occupational needs in society as clinicians that deliver evidence-informed health care. Clients' physical, emotional, mental, spiritual, financial, and social wellbeing may all be impacted due to injustices in society that prevent human flourishing. Progressing the profession of occupational therapy will require cooperation and collaboration from all individuals to:
Eliminate racism, ableism, and othering
Reduce health and social disparities
Represent holistic, person-centered and solution-focused professionals
Enhance skills for social justice and advocacy based on education of structures and systems
Levels of Advocacy
The ability to empower clients depends on the sphere of influence available. Below are examples of advocacy in occupational therapy based on their level.
MICRO
Individual factors
 

Empowering the Individual
Collaborate with client and caregiver to facilitate optimal engagement so that they are not limited by their physical, mental, or emotional capabilities. Avoid displaying feelings of pity and further negatively impacting their mental health.

 

meso
PHYSICAL, SOCIO-CULTURAL, COMMUNITY
 

Listening and Communicating Needs
Make suggestions, recommendations, and voice the client's needs to surgeons, or other colleagues, who make decisions and have discussions regarding your client's care. Take a holistic view to consider factors, such as a caregiver's availability to transport the client for a surgery, and voice those inhibitors that impact a client's availability and health care.

Teaching through Social Media
Share credible sources, resources, and ways to act and promote inclusion with your network.

 

MACRO
POLICIES AND GOVERNMENT
 

Influencing Laws
Speak with legislators, write to senators, or provide opportunities for your client to voice their needs, to pass or propose law.

Educating National Institutes
Partner with organizations or companies to create equal opportunities for your clients, such as, how program director, Dr. Roger Ideishi, has partnered with the John. F. Kennedy Center for the Performing Arts to educate on spaces that are comfortable for people with disability.
Valuing Diversity in Health Care
"I have families from Nigeria, El Salvador, Brazil, and more. I can best support the family by knowing and understanding the family's cultural experience."​
– Erica Fuentes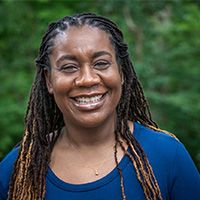 "Culture, and respect are at the forefront, if not on the same playing field, as clinical competency." ​
– Dr. Kellie Sawyer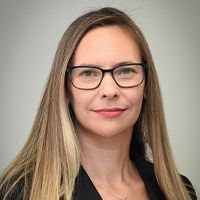 "Acknowledging different cultures and languages makes sessions more fruitful and enjoyable for both parties." ​
– Dr. Katriona Buhler
GW Office for Diversity, Equity, and Community EngagementGW SMHS Office of Diversity and Inclusion
Definitions
Allyship, Active

Active allyship is a proactive stance designed to address needs of marginalized and stigmatized communities. It includes internal and external work and is the opposite of passive allyship.

Internal Work

Includes acceptance, awareness, and management of own bias.

External Work

Includes being present and being aware of microaggressions or things that make people uncomfortable. Instead, the active ally makes people feel included and accepted, using their privilege to advocate for others.

Brave Space vs Safe Space

A brave space is where people feel empowered to risk speaking freely to learn and understand from the lived experiences of others.  A space where people can be themselves, authentically, engaging in conversations about important topics without judgement.

"An environment that acknowledges the challenges that both students and faculty have when attempting to have discussion around difficult and/or sensitive topics such as race, power, privilege and the various forms of oppression for the purpose of learning" (Stubbs, U of MD) 6 Pillars of a Brave Space

A safe space is a community where respect is given and consideration for other identities, values, beliefs, culture, and spirituality are taken into account. When one can feel that they are themselves and comfortable to conduct and engage in difficult conversations that matter. This space is difficult to guarantee, or secure, because the depths of people and their needs vary. 

Cultural Humility

Cultural humility is a practice designed to develop respective and dynamic partnerships between individuals through continuous self-reflection and self-critique. The primary tenets of cultural humility include a commitment to lifelong learning, addressing power dynamics, and the creation and maintenance of mutually beneficial relationships.

Diversity

Differences that make us all unique and bring value. 

Includes identities such as race, ethnicity, nationality, age, sexuality, gender, weight, disability, socioeconomic status, education level and other identities that are self-defined by an individual.

Microaggression

Actions, statements, questions, or patterns of behaviors, that invalidate, demean, exclude, or make presumptions about people based upon social characteristics or identities (race, gender, disability, ethnicity, age, SES, etc).

They create intentional or unintentional harm and may occur even when a person believes they are creating an inclusive space but are ill-informed about the impact of their words or actions.
They impact underrepresented and marginalized groups and are often based in bias and/or stereotypes which perpetuate discrimination. 

Examples:

Backhanded compliments 
"You're so articulate," to a person of color 
"Wow, you get around so well," to someone who is blind 
Asking demeaning questions about someone's hair care routine 

Making a big deal about items someone routinely eats in their culture 

Positionality

The notion that personal values, views, and location in time and space influence how one understands the world. One's position is fluid and evolving. Knowledge is a produce of a specific position.*

*Kearney, D. B. (2022). Universal Design for Learning (UDL) for Inclusion, Diversity, Equity, and Accessibility (IDEA). In ecampusontario.pressbooks.pub. eCampus Ontario. https://ecampusontario.pressbooks.pub/universaldesign/

Reflection

To apply deep consideration with the intention of learning and growing.

The opposite of reflexive, an involuntary and automatic response that lacks control.
Agents for Social Change