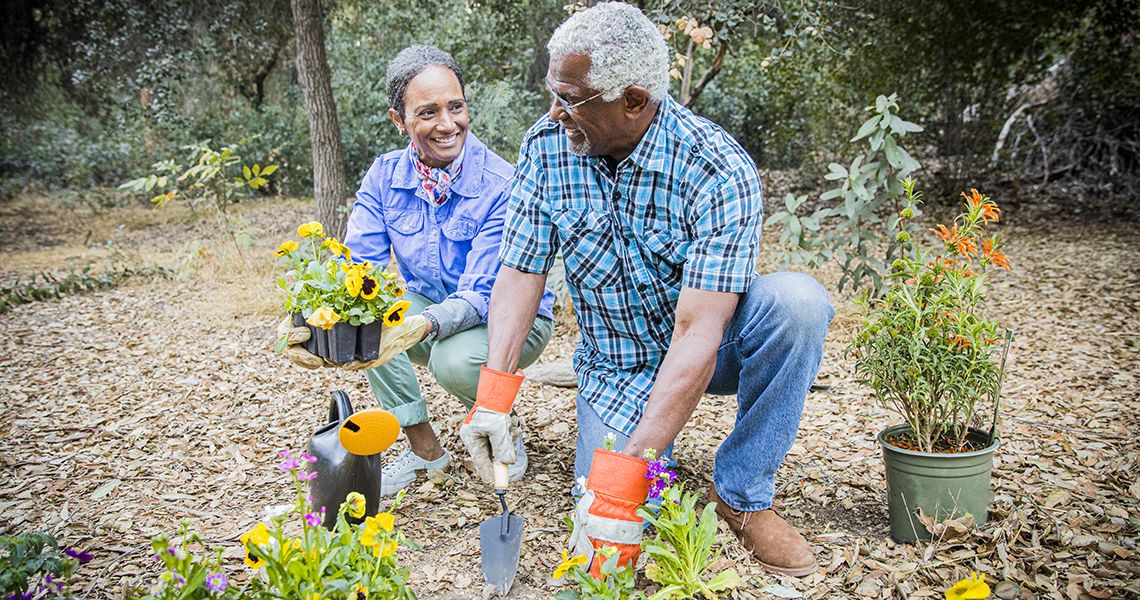 Career Outlook
The demand for occupational therapists in the U.S. is growing with an expected growth of 22 percent by 2030, well above the national average of 0.5 percent when compared to other industries, according to the Bureau of Labor Standards. The American Occupational Therapy Association (AOTA) reports recent graduates received their first job offer in less than three months and 40 percent indicated they received their first offer one month after graduation.
The curricular learning outcomes flow directly from the program's philosophy, vision, and mission. The GW Entry-Level Occupational Therapy Doctorate (eOTD) graduate will:
Synthesize and apply evidence-based occupational therapy interventions to address the physical, cognitive, functional cognitive, psychosocial, sensory, and other aspects of performance in a variety of contexts and environments to support engagement in everyday life activities that affect health, well-being, and quality of life.
Apply therapeutic uses of occupational therapy to a diverse population of individuals, practitioners, communities, and cultures.
Evaluate the contextual factors; current policy issues; and socioeconomic, political, geographic, and demographic factors on the delivery of occupational therapy services for persons, groups, and populations to promote policy development and social systems as they relate to the practice of occupational therapy.
Synthesize comprehensive knowledge in the field to provide therapeutic solutions to client's occupational challenges.
Program Outcome Reports
The inaugural eOTD class will begin in the Fall 2022 semester and upon successful completion of curricular requirements graduate in Spring 2025. Graduation and national certification outcomes will be available following graduation of the first class in Spring 2025.