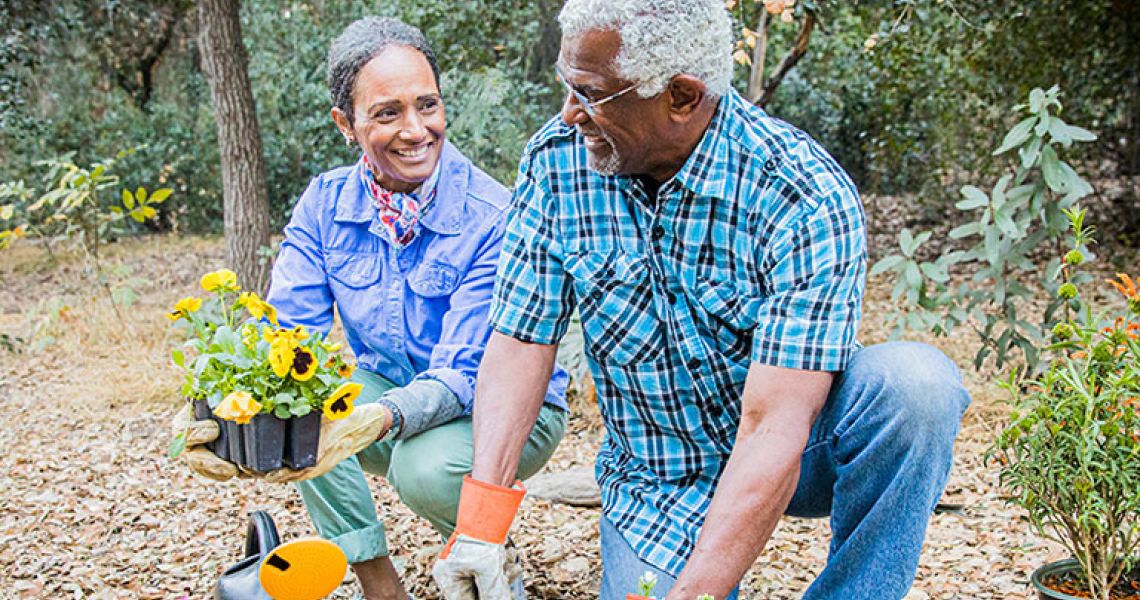 Stay Ahead of the Curve
By building on your experience as an occupational therapist, our online Post-Professional Clinical Doctorate in Occupational Therapy (pOTD) will prepare you to enhance the care you are providing while shaping program outcomes for consumers of occupational therapy. The pOTD program is designed for registered occupational therapists who have obtained a master's degree and want to advance in their field. The program is offered online through asynchronous interaction with flexibility to earn the degree over time. With a focus on engaging occupational therapists in both clinical and academic settings, GW's pOTD program offers coursework in teaching and learning, clinical research, advanced practitioner.
Program Highlights
100% Online
Course Delivery
2.5 years
Completion Time
No Residency or In-Person
Requirement
Nationally Recognized
Educators and Scholars
Student-Driven
Areas of Concentration
Leaders in Health Care
The pOTD program prepares graduates with the knowledge and skills needed to demonstrate to individuals and organizations how to measure functional change and quality improvement. Occupational Therapists employ a holistic perspective when advising clients to perform activities — the pOTD program pushes the envelope by having the pOTD students look at the healthcare system through a quality improvement lens.
Graduates of the pOTD program are equipped to demonstrate understanding of one of the following knowledge domains: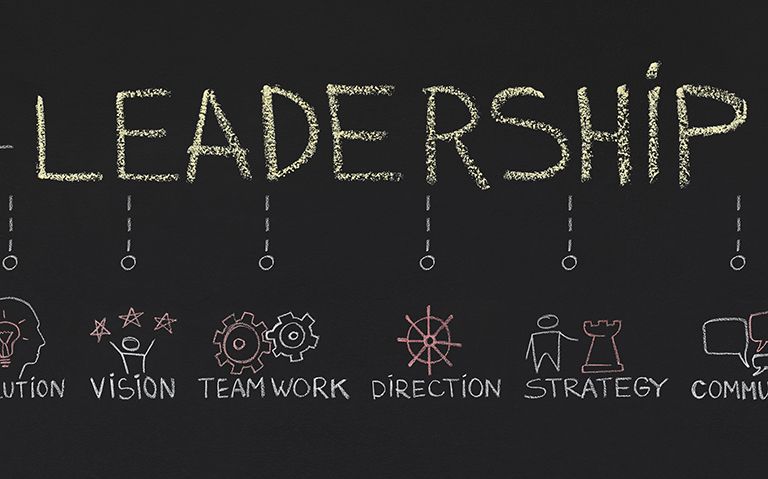 Teaching and Learning
 

Do you want to learn skills that will prepare you to enter a career in academia? Do you want to strengthen your skill set as an educator? We offer courses in curriculum development, technology for education, and teaching strategies so you can foster and grow your skillset for educating adult learners.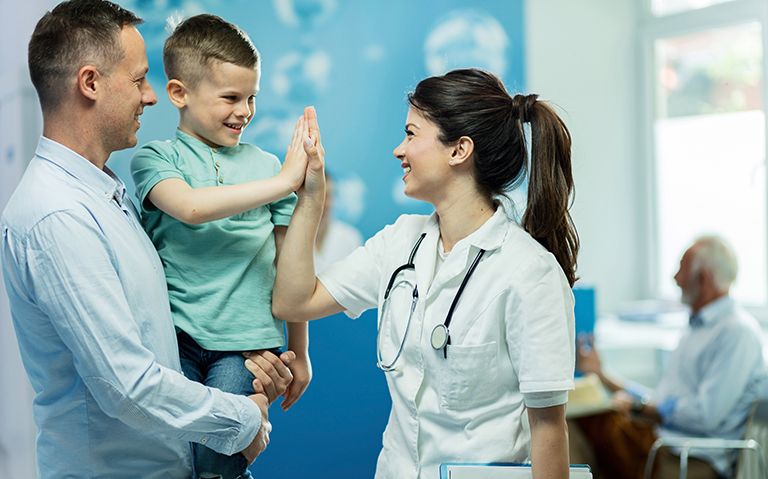 Clinical
Research
 

Do you want to learn skills that will prepare you to enter the research enterprise? We offer courses in qualitative, quantitative, and mixed methods approaches so you can strengthen your skillset to design research studies and evaluate research reports.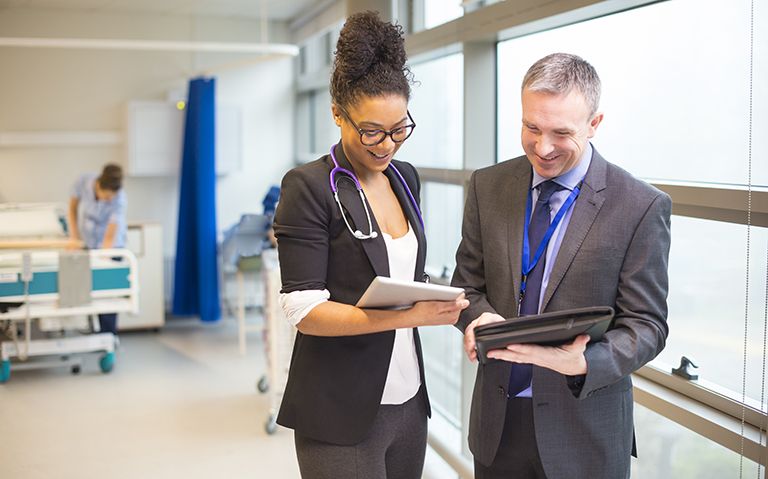 Advanced Practitioner
 

Do you want to advance in your area of practice? We have leading experts in community engagement, neuroscience, and healthcare quality. Tailor your plan of study to learn from our expert faculty.