Lead, Engage, and Empower
The George Washington University (GW) School of Medicine and Health Sciences offers opportunities to begin a career in Occupational Therapy or expand on an already flourishing career as a licensed Occupational Therapist.
The GW Occupational Therapy (OT) program aims to develop practitioners who innovate and address unmet occupational needs through collaboration with local, national, and global communities. Located in Washington, D.C., students have access to national and international partners from a variety of disciplines including health, education, arts, government, and many more to build relationships, both professionally and personally, with clinical partners and community organizations.
GW OT graduates will use leadership skills to demonstrate a commitment to the following:
Deliver evidence-informed occupational therapy with a global reach
Advocate for the profession 
Ensure occupational justice and inclusive engagement in society
Influence diversity in occupational therapy
Programs
Each program takes a thoughtful approach to education and leverages GW's extensive experience in online education to enhance the learning environment of each student.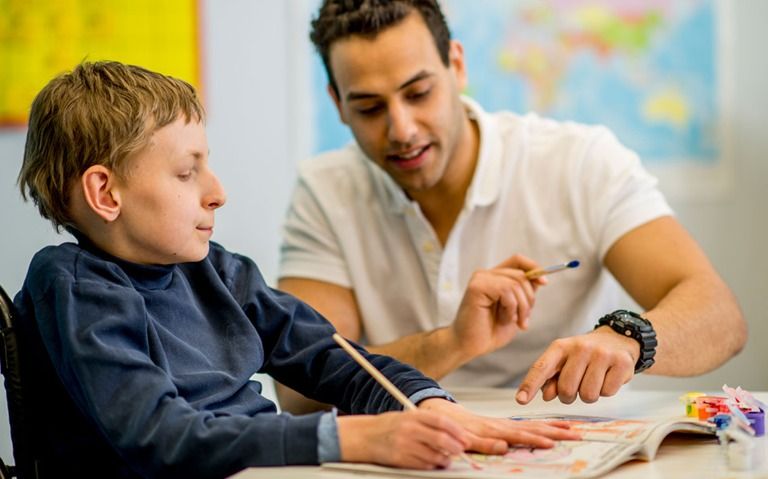 The hybrid Entry-Level Doctor of Occupational Therapy (eOTD) program is for students without a license in OT and want the education to enter the highly skilled profession of Occupational Therapy.
Gain new perspectives and engage in society to bring awareness to inequalities and injustices. Take advantage of the prime location in Washington, D.C. for a unique opportunity to reinforce or change the systems that impact our daily lives and decisions. Here, you can advocate, achieve, and accomplish more. This program is designed to produce OTs that can contribute to a more successful society.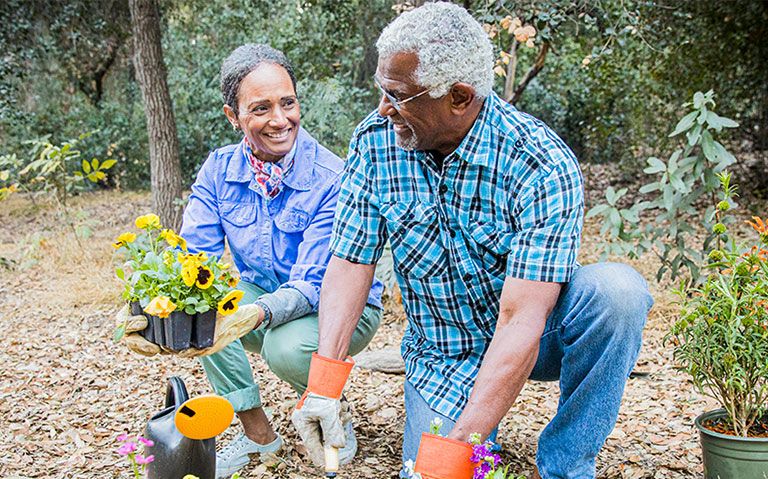 The online Doctorate of Health Sciences (DHSc) Leadership in Clinical Practice and Education program is for students to build competencies in advanced professional practice, whether that be in the clinical or academic environments. Gain a mastery of the design, implementation, and evaluation of health care programs, lead interprofessional teams, and evaluate evidence to advance health care.
The online Post-Professional Doctor of Occupational Therapy (pOTD) program will prepare students to enhance the care they are providing to patients, as well as, developing and implementing program outcomes for their clients. The Post-Professional OTD program is no longer accepting applications.