Programs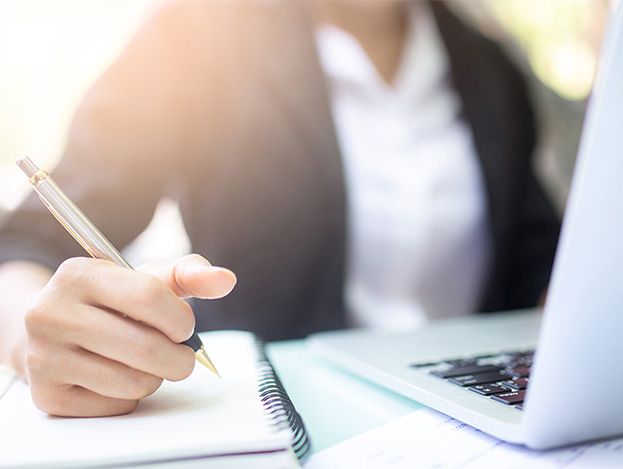 The online Doctorate of Health Sciences (DHSc) Leadership in Clinical Practice and Education program is for students to build competencies in advanced professional practice, whether that be in the clinical or academic environments. Gain a mastery of the design, implementation, and evaluation of health care programs, lead interprofessional teams, and evaluate evidence to advance health care.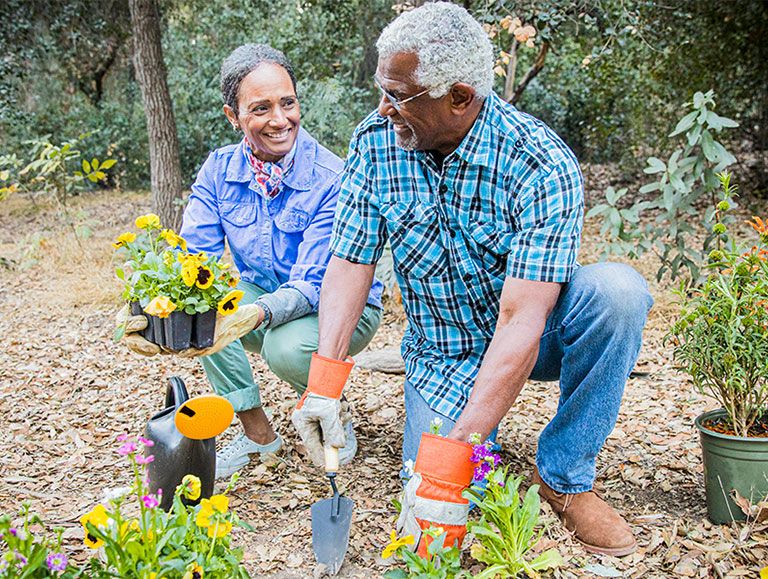 The Post-Professional OTD program is no longer accepting applications.
The online Post-Professional Doctor of Occupational Therapy (pOTD) program will prepare students to enhance the care they are providing to patients and as well as developing and implementing program outcomes for clients of occupational therapy.